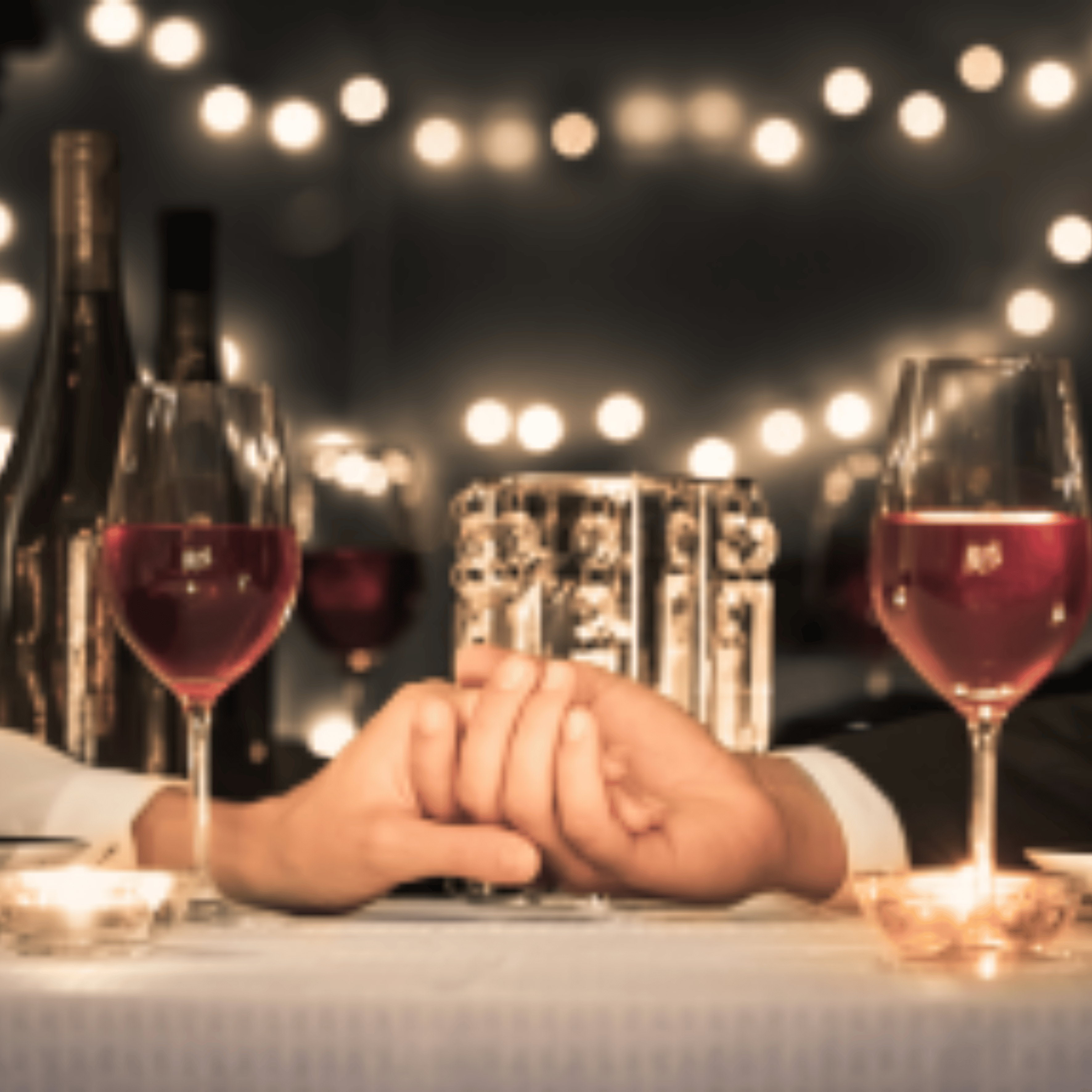 Is life getting busy? Have you been finding it hard to spend one on one time with your spouse away from the kids?
Then this night is for you!
A chance to dress up nice, reconnect with your spouse and grow closer together in your marriage. 
Hosted at the Commodore Hotel the evening will consist of a fantastic guest speaker, delicious dinner and an optional discounted accommodation fee for those who want to stay the night.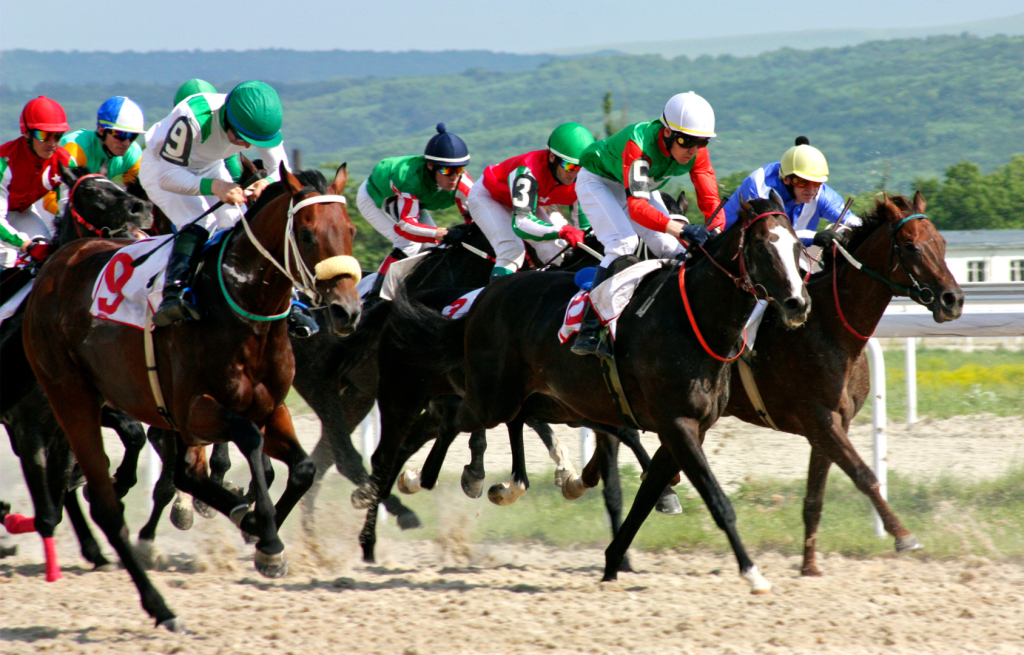 Race Night is our anual fundraiser and a guarenteed fun night out. 
held at the Addington Raceway, the evening consists of 10 races, a three course meal, and great company. 
Tickets can be purchased on our website and at our office. 
Join our supporters email list to stay up to date with our events!