Through our Seeds of Hope services we accompany those who are on the path of Infertility.
Infertility is a burden most couples don't expect to carry. It can affect your marriage, your relationship with family and friends, and your relationship with God. Infertility often feels like a long and lonely path. But you are not alone! If you need to talk or have a prayer request, let us know. It is our honor to walk with you!
Online Support and Resources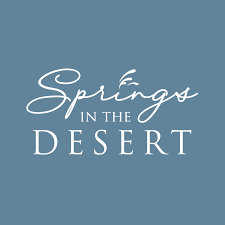 Springs in the Desert is an online community that offers solidarity, encouragement and support wherever you are on the path of infertility.

Springs In the Desert Resources
Reflections for walking the path of infertility with people who understand. While all of our experiences are different, our faith in Christ is what unites us.
Join our team and guests for conversations as we dig into various aspects of infertility. Our podcast is that friend you can take with you, no matter what you are!
Find out more information and more resources on the Springs of the Desert Website.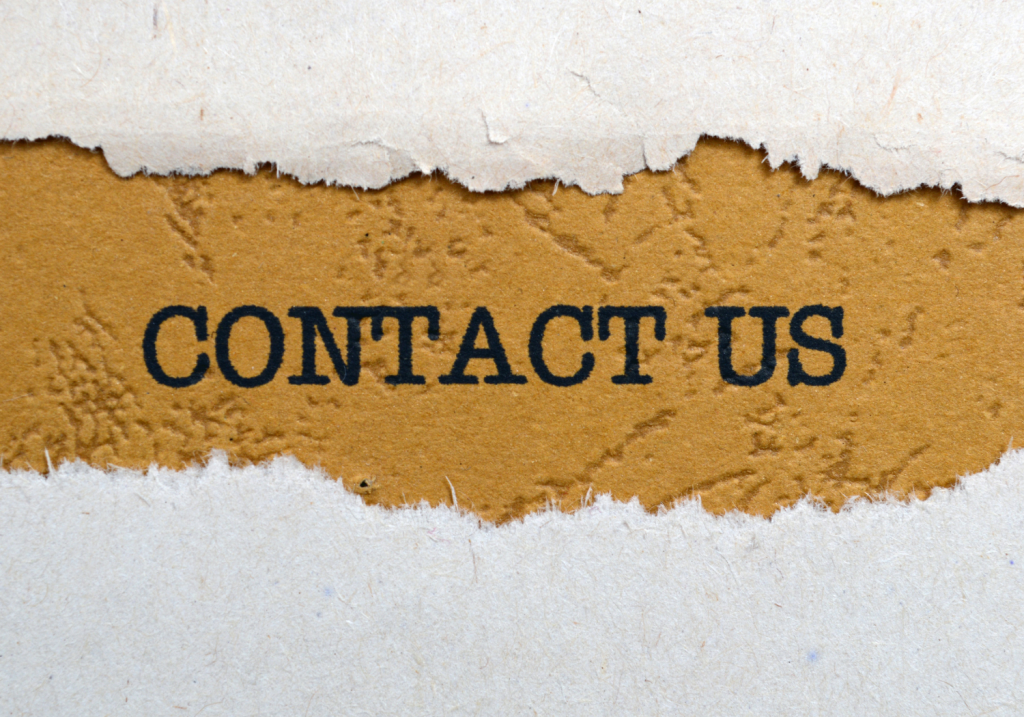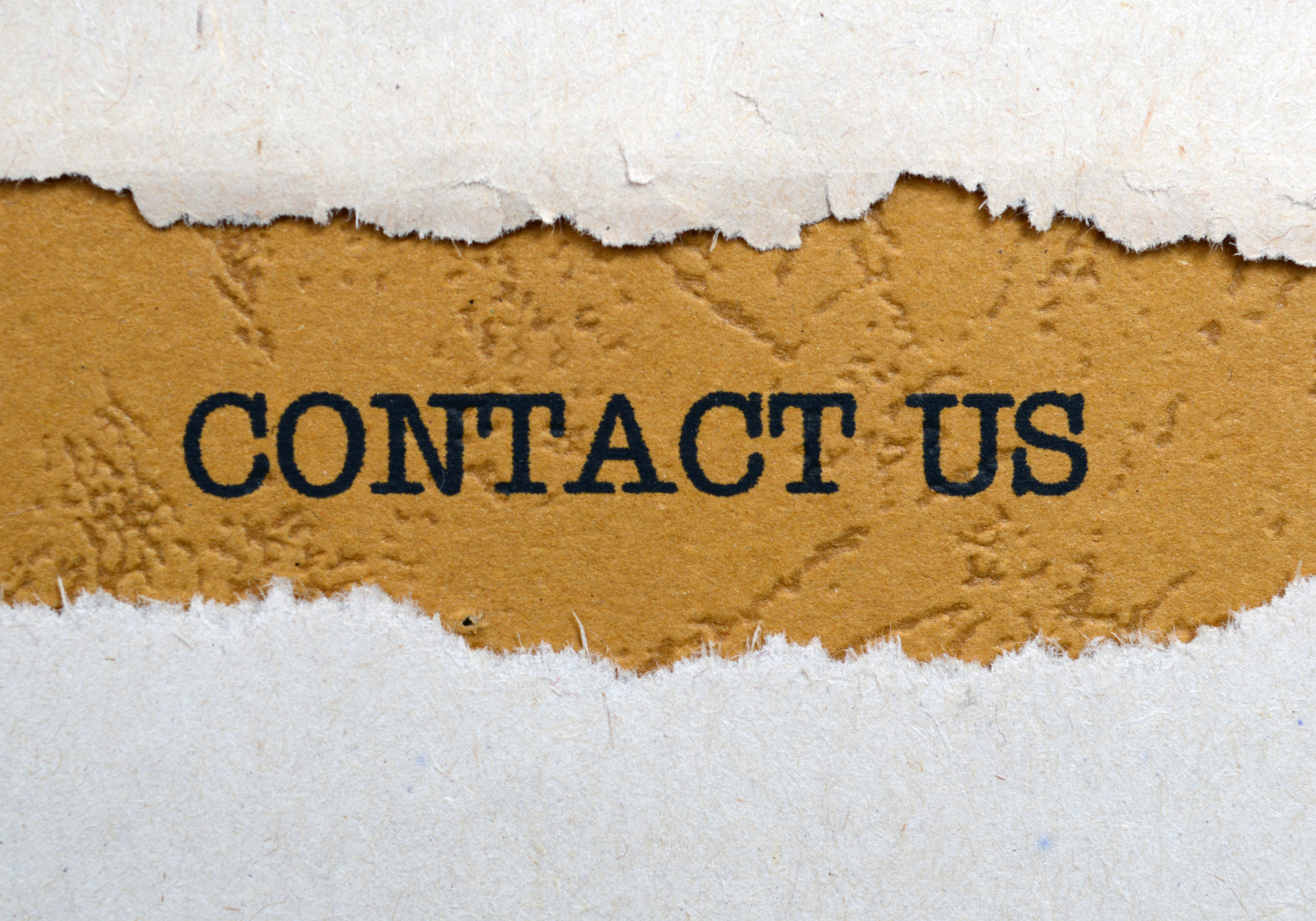 If you are struggling with the cross of infertility, please get in contact with us.