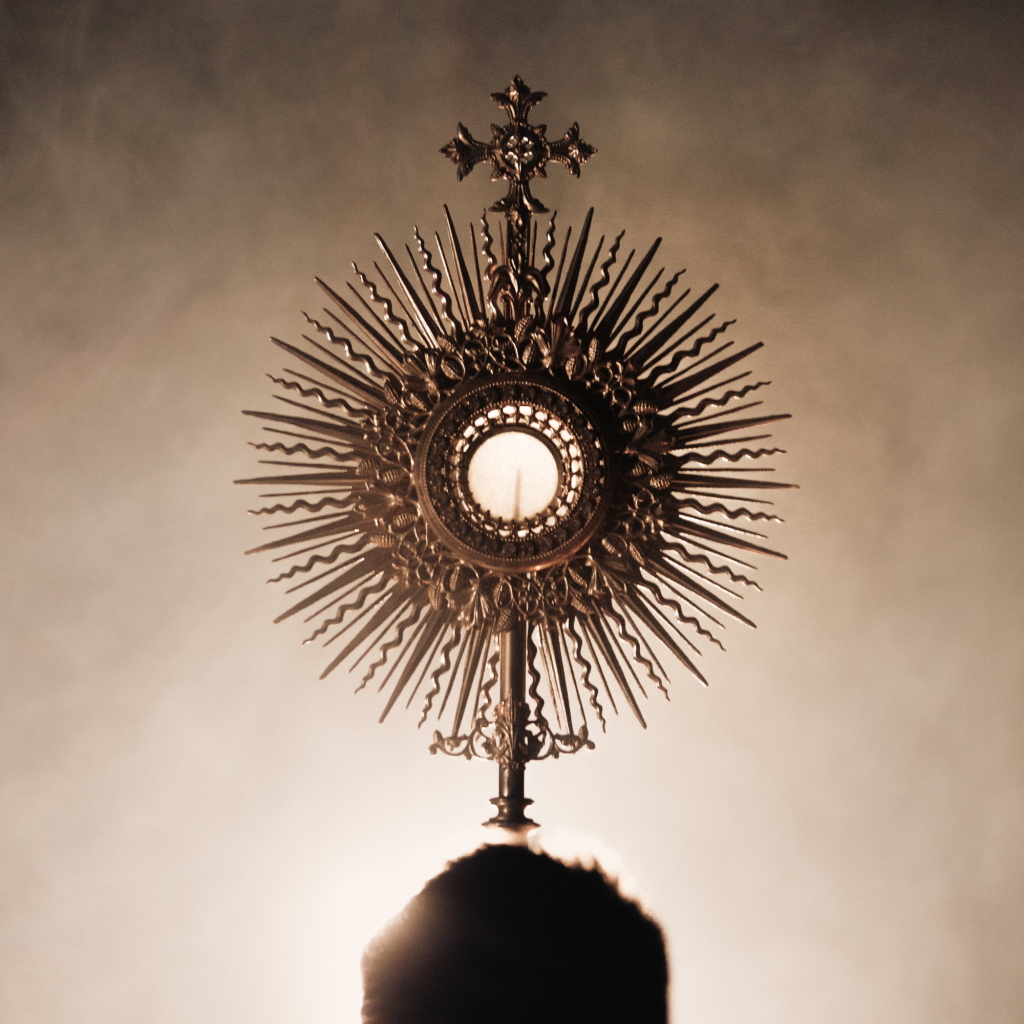 Mass for Life + All Night Prayer Vigil
Life is the most sacred gift from God and it is under threat in our society in so many ways. Therefore join us in prayer to combat these evils at our annual mass for life followed by an all night adoration prayer vigil. 
This Prayer vigil has been timed to coincide on the eve of the Christchurch March for Life.
Please sign up for an adoration time slot so that we can have adorers all night. 
Christchurch March for Life
Join the Cantabrian Pro-Lifers as we march for those without a voice and for the most vonerable in our community. Starting from Victoria Square in Christchurch where there will be family friendly activities, entertainment, food and pro-life stands.
16th September 2pm - Victoria Square
The Mass of Remebrance is an annual memorial mass to remember all children those who have died through abortion, miscariage or still-birth. 
People are also given the opportunity to write the names of any child lost before their time into the Book of Life as a memorial.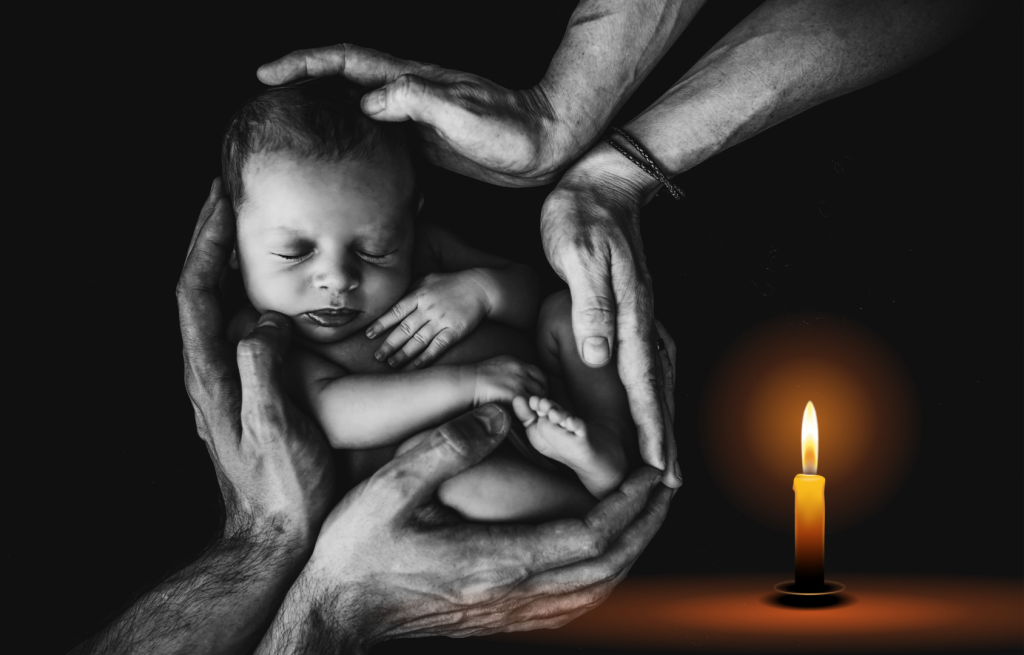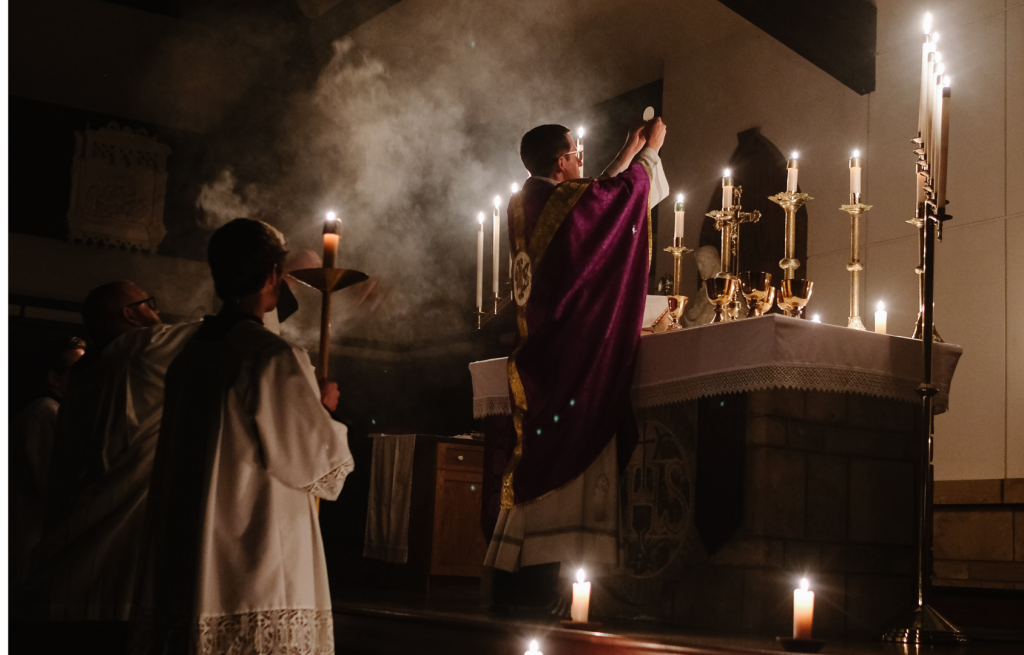 Support Life Sunday calls for each of us to support Life in any way that we can. The gift of life is God's precious gift to mankind and yet life is full of struggles. Support Life Sunday reminds us to help those around us especially the most vulnerable to proclaim the dignity of human life.