Our Seeds of Hope services are here to help you through the very difficult time of losing a child and helps you to process the different stages of grief.
Seeds of Hope Grief Support focuses currently on those who are carrying the heavy cross of child loss including miscarriage and stillbirth. Many women feel like they are not allowed to grieve the loss of a miscarriage or stillbirth and thus burry their grief deep within. We are here to tell you that it is ok to grieve! We can help you navigate your way through the different stages of grief and how to take practical measures to begin the healing process.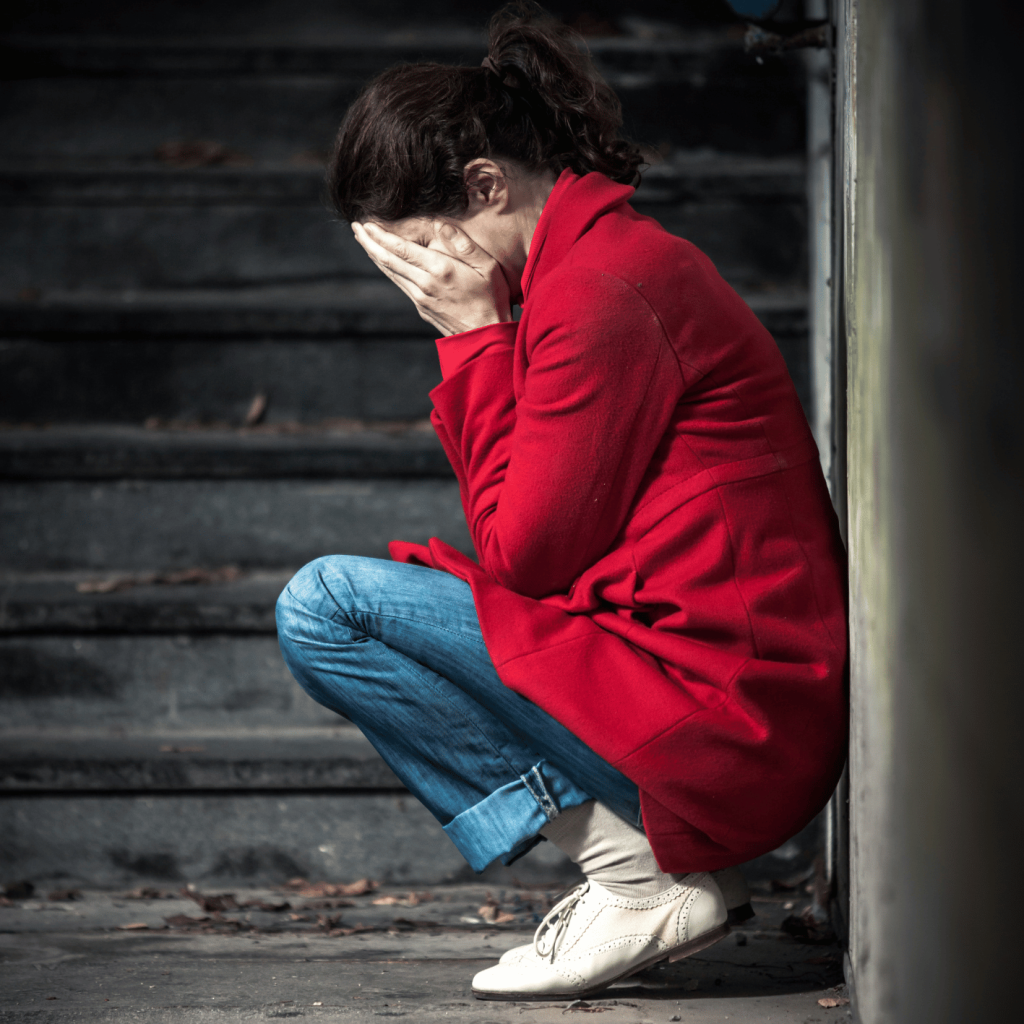 Online Support and Resources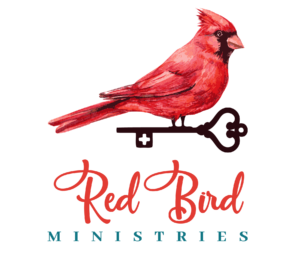 Red Bird Ministries is a Catholic grief support ministry serving individuals and couples who have experienced the loss of a child from pregnancy through to adulthood.
Red Bird Ministry Resources:
Experience the healing and hope felt by other parents of loss as they share their experiences and provide insights into what helped them find a new sense of peace.
Listen in to the testimonies of other courageus women who have lossed a child and hear how they experienced the journey of grief and how they found meaning and purpose in life again.
Access free downloadable resources, books and video content that will hep you understand and process the phases of grief.
If you have experienced the loss of a child please contact us as we would love to support you through this time.