Living in Colour is here to support you in your post-abortion recovery.
Some women say that they are not allowed to grieve, that they have to suffer in silence. Despite feelings like this, it's important that you know you are allowed to grieve the loss of your baby. That you are allowed to feel those normal feelings of loss. And you are allowed to get help from people that know how to help you.
8 week small group recovery program
Individual 1-on-1 support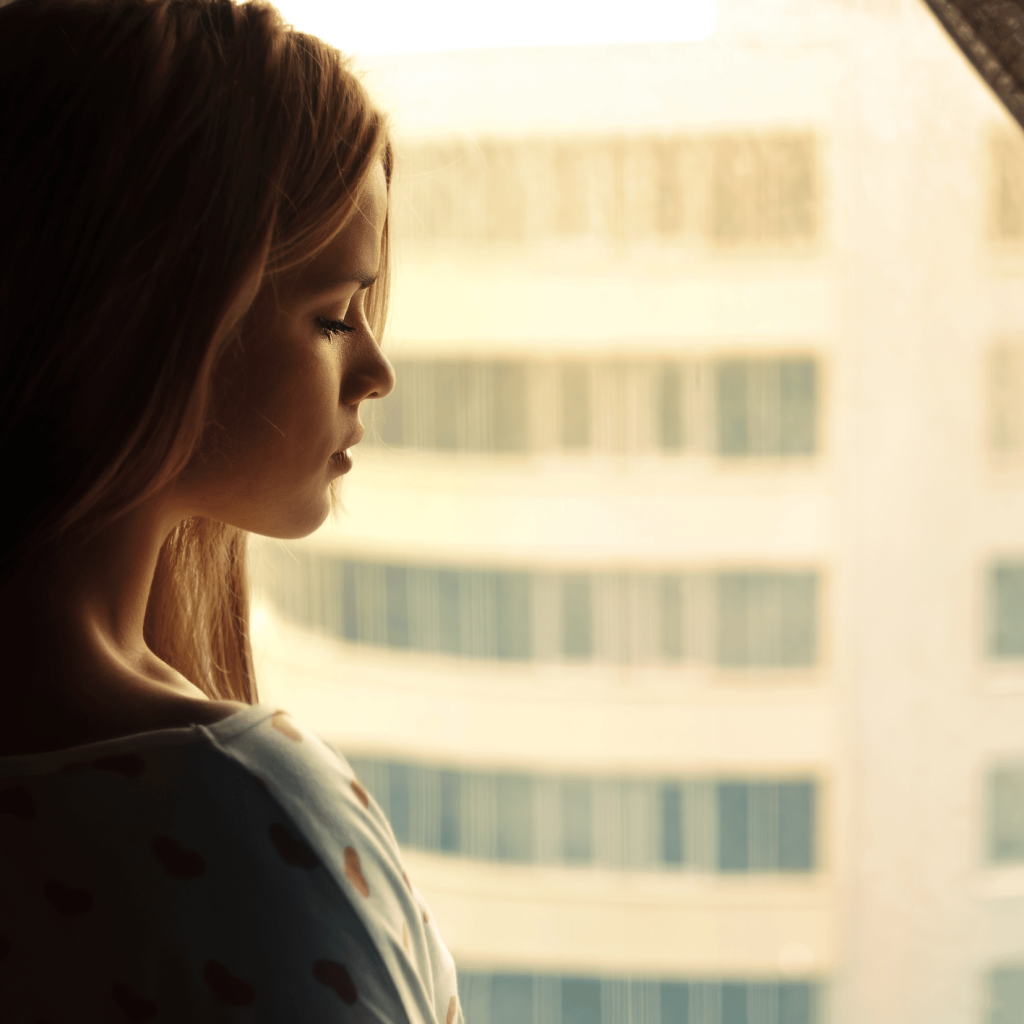 "Forbidden grief" is used to describe the sadness and pain felt by many women following their abortion decision. This pain is seldom confined to the loss of a child: many also lose relationships, self-worth, and hope for the future. These losses must be grieved and, as with all grieving journeys, this involves procession emotional responses such as relief, guilt, shame, depression, anger and forgiveness.