The John Paul II Centre supports married couples and parents on their journey to bring their spouse and their family closer to heaven.
How to keep your kids Catholic - Dean Mischewski
With a secular culture as the norm it is becoming more and more difficult to keep your kids Catholic especially as they enter their teenage years and begin to leave home. Dean Mischewski, father of nine children, talks on some tips he has learnt over the years on how to inspire your children to remain Catholic..
Thursday 8th June 7pm - South Parish Addington
Is life getting busy? Have you been finding it hard to spend one on one time with your spouse away from the kids?
Then this night is for you!
Hosted at the Commodor Hotel the evening will consist of a fantastic guest speaker, delicious dinner and an optional discounted accomodation fee for those who want to stay the night.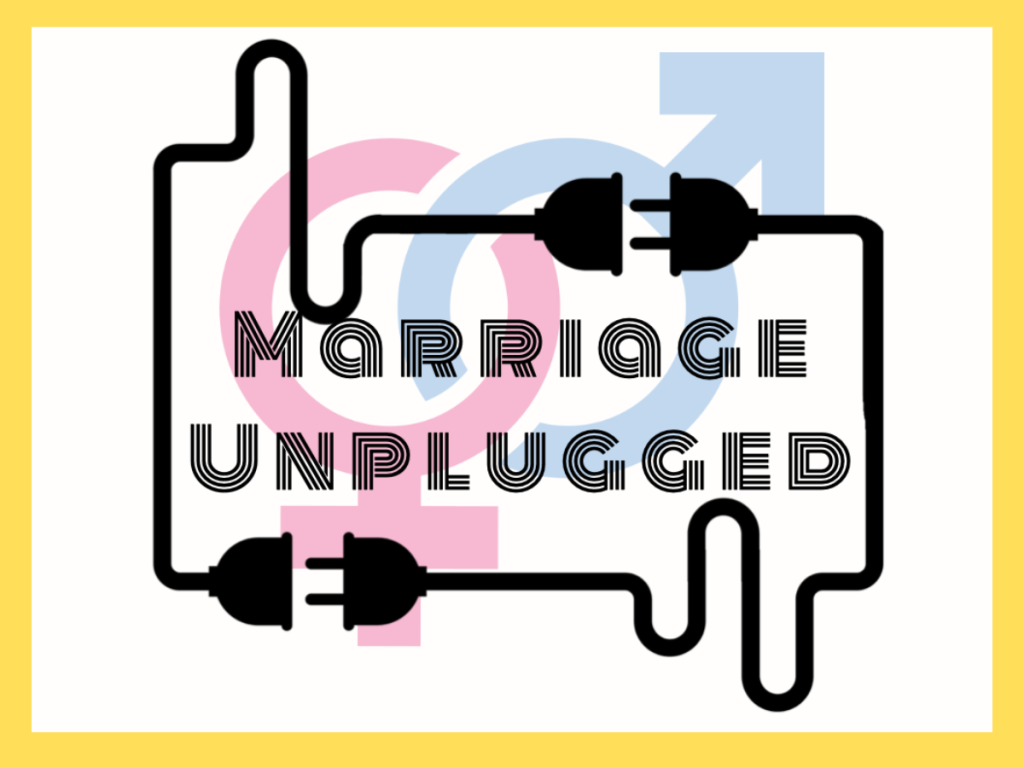 Is life getting busy and are you finding it harder to connect with your spouse?
Take the time to invest in your marriage and attend this Marriage workshop together.
 For couples of all ages and stages of marriage to help strengthen their love and commitment to one another.