The John Paul II Centre is here to help support you and your spouse find healing from spousal betrayal.
Spousal Betrayal is extremely difficult and painful to process. You are not alone, thousands of women have been in this situation and have been able to find the healing and recovery to once again find peace and and stability in their lives.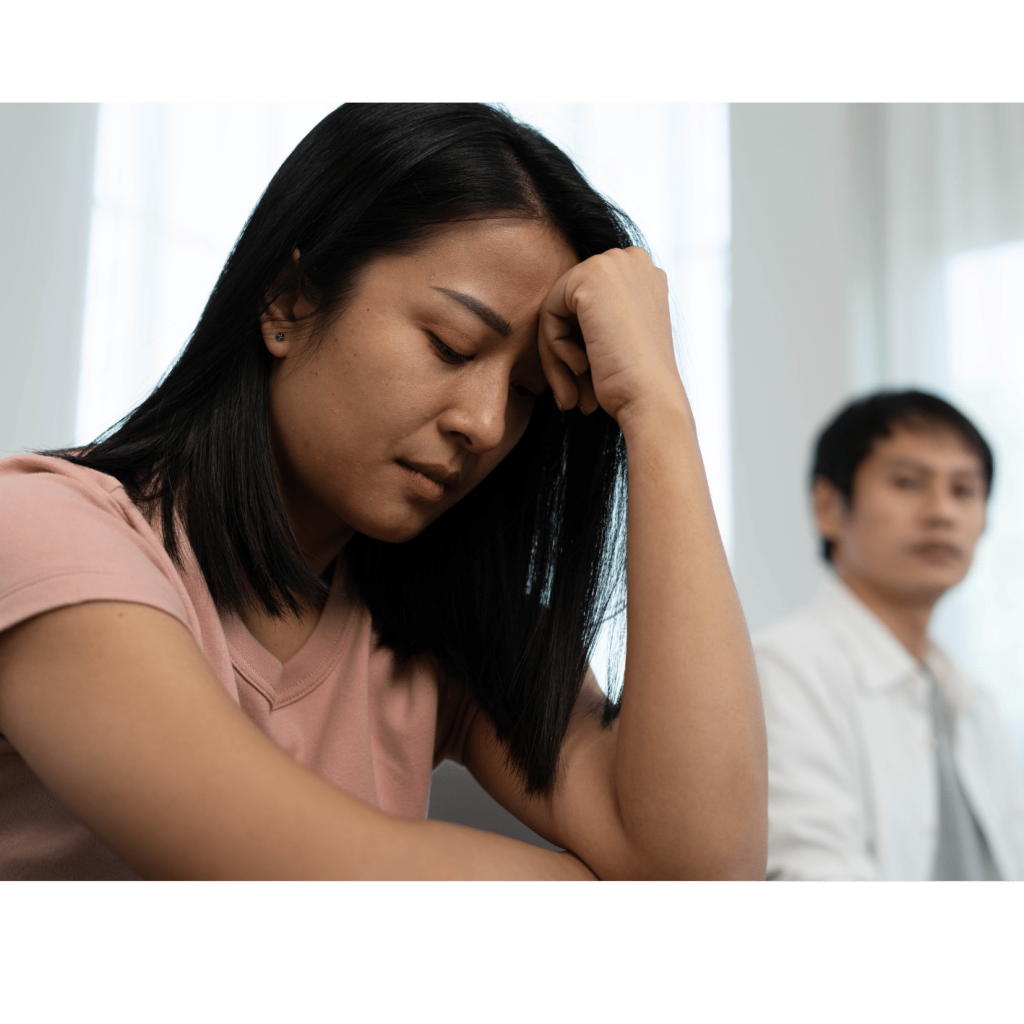 Online Support and Resources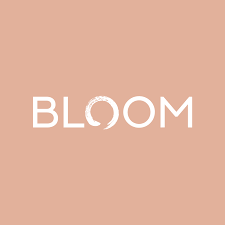 Bloom helps women gain understanding of their husband's addiction, the resulting trauma, and provide tools and education that will guide them on the path of healing and recovery.
Join the Brave One community to experience healing and from your betrayal trauma. Receive support and connection from people who "get it". With small group coaching and access to a wide range of valuable resources. Brave One is where you can find your feet again, feel validated, empowered and restore your identity again.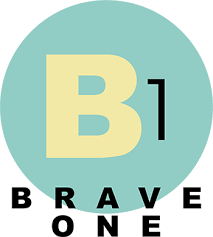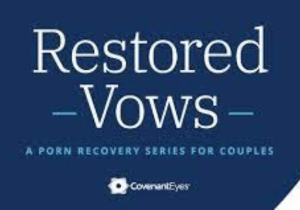 In this free, 14-day video series, Brandon and Tonia share their story and show you how recovery and restoration is possible. You'll learn practical steps that promote honesty, understanding, and trust. Restored Vows gives you the tools you need to start improving your relationship today.
Do you feel like you have tried everything and you are still stuck? If you are struggling with betrayal trauma, Daring Ventures can help. With specialist addiction thearapy, coaching, psychotheraphy, and couple thearapy.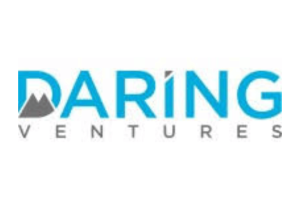 For scholarships, spousal betrayal books and other resources and support please contact us at the John Paul II Centre for Life.
* In person small groups coming soon!