The John Paul II Centre is here to help you and those whom you minister, to find freedom from sexual addictions.
Sexual addictions are becoming more and more prominent in todays society. Because of this, sexual sin is a common sin confessed in the sacrament of confession. The prominence of this sin provides a real challenge for priests on how to help people to recover and find the support they need to get lasting healing and freedom from this sin.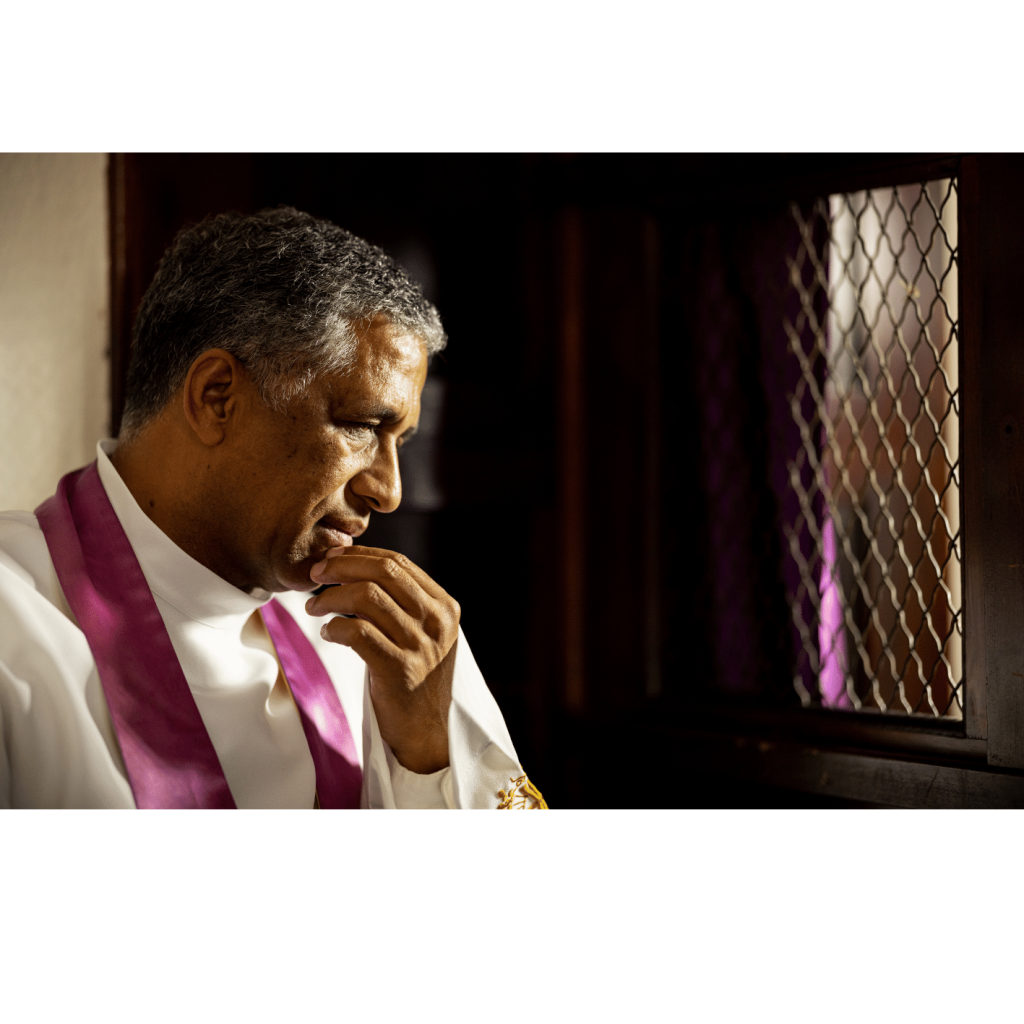 For books and other resources and support please contact us at the
John Paul II Centre for Life.
* In person small groups coming soon!