Our Seeds of Hope Services are designed to help support you on your journey to freedom from sexual addictions.
Sexual addictions can come in several different forms including pornography and masturbation. Sexual addiction is not a 'guys only' issue. There are many men and women out there who have been in the same place you are in now and have found healing and freedom from their addictions. You are not alone in this fight. We are here to walk with you and support you on your journey to freedom.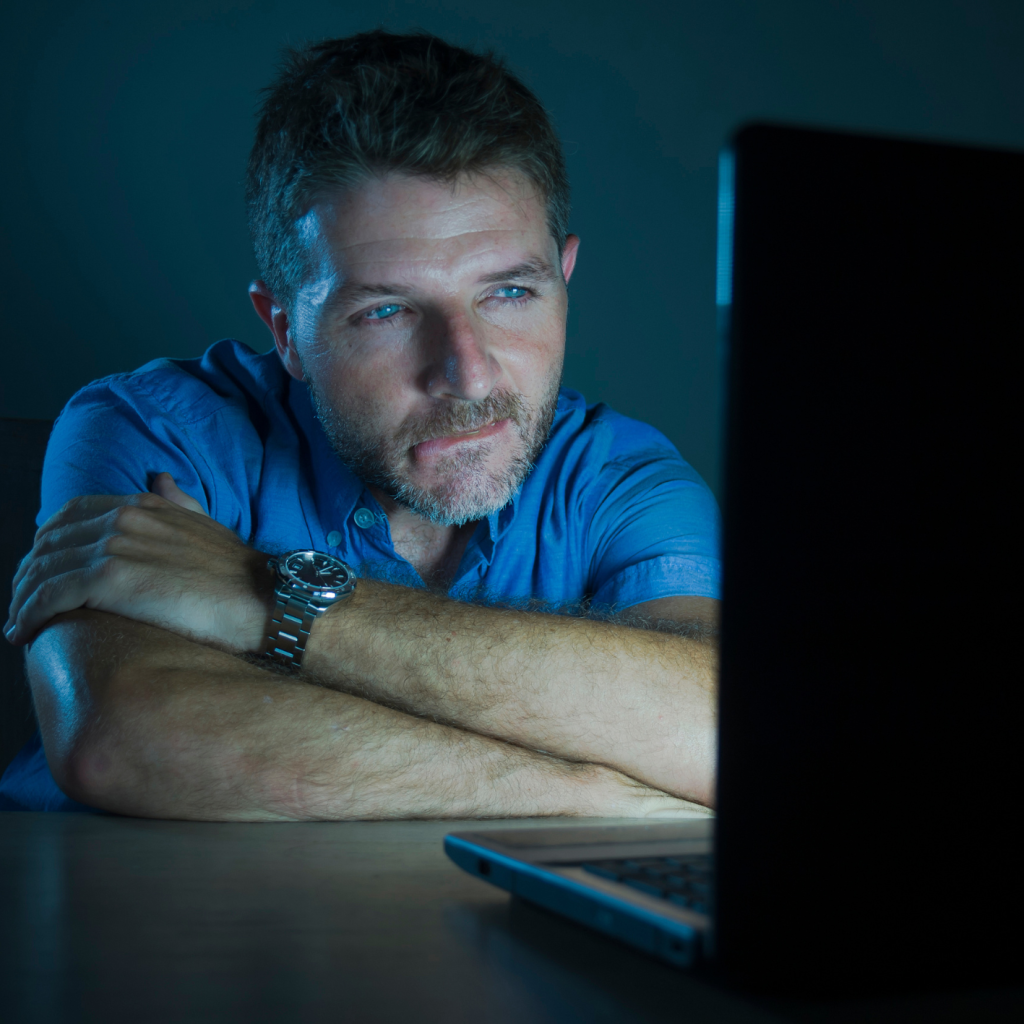 Online Support and Resources

Strive is a free 21 day porn detox. Where you journey with Matt Fradd and brothers from around the world in the STRIVE online community. Experience powerful videos and challenges delivered daily to help you break free from pornography for good.
Is porn your pacifier? It's time you outgrow porn, become sexually mature and turn into Husband Material. Access to free podcasts, mini-courses and online community as well as affordable pricing for individual or small group coaching.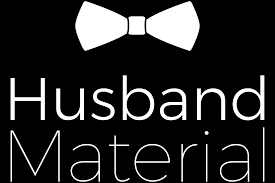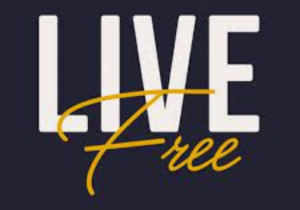 Live Free provides a community for men who struggle with porn and lust to they can find the support they need to live the life they were created to enjoy. With a Live Free Community App providing exclusive content and offering practical teachings. Live free also has small group coaching available.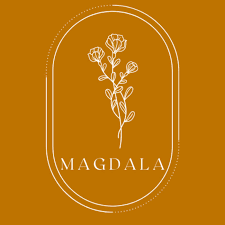 Magdala exisits as a space where women can find hope, haling and freedom alongside each other from sexual addiction. Our goal is to supply you with support, communit and accountability. We hoast video chal small groups for you to experience deep, lasting community with women like you. On out blog and posdcast you will find testimonials, practical steps to recovery and dialouge about the beauty of womanhood.
Articles about every aspect of the battle against pornography, masturbation, sexual sin, an solid theology of the beauty of our female sexuality.
Listen to stories and perspectives on a range of related topics from women like you.
Want to find other women to share the journey with? We do it for you. Join a small, confidential video chat group with other women to find accountability, support and community.
For Sexual Betrayal Trauma: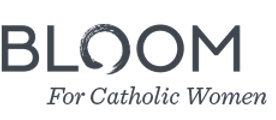 Bloom for Catholic Women helps women gain understanding of their husband's addiction, the resulting trauma, and provide tools and education that will guide them on the path of healing and recovery from a truly Catholic perspective.
Join the Brave One community to experience healing and from your betrayal trauma. Receive support and connection from people who "get it". With small group coaching and access to a wide range of valuable resources. Brave One is where you can find your feet again, feel validated, empowered and restore your identity again.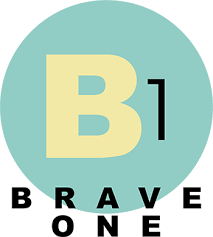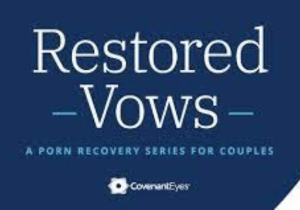 In this free, 14-day video series, Brandon and Tonia share their story and show you how recovery and restoration is possible. You'll learn practical steps that promote honesty, understanding, and trust. Restored Vows gives you the tools you need to start improving your relationship today.
Do you feel like you have tried everything and you are still stuck? Whether you have a sexual addiction or are struggling with betrayal trauma, Daring Ventures can help. With specialist addiction thearapy, coaching, psychotheraphy, and couple thearapy.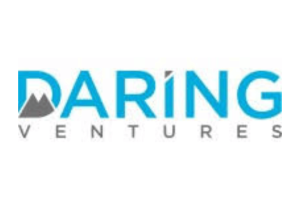 For books and other resources and support please contact us at the
John Paul II Centre for Life.
* In person small groups coming soon!