The Billings Ovulation Method
The Billings Method (BM) is a scientifically validated method of Natural Fertility Awareness pioneered by Melbourne Medical doctors John and Lynn Billings. They carefully researched the boservation of the cervical mucus symptom as a marker of ovulation. The science of the method was validated by Kiwi pathologist Professor Jim Brown who at the time was also Melbourne based. He measured daily levels of reproductive hormones in hundreds of menstrual cycles in women of all ages. This validation has placed the BM uniquely in being able to be used by women with irregular cycles, in all life's stages.
Regular follow up by an accredited BM teacher is essential for the effective and precise practise of the method. Being taught how to accurately chart daily observations of fertility and infertility is essential.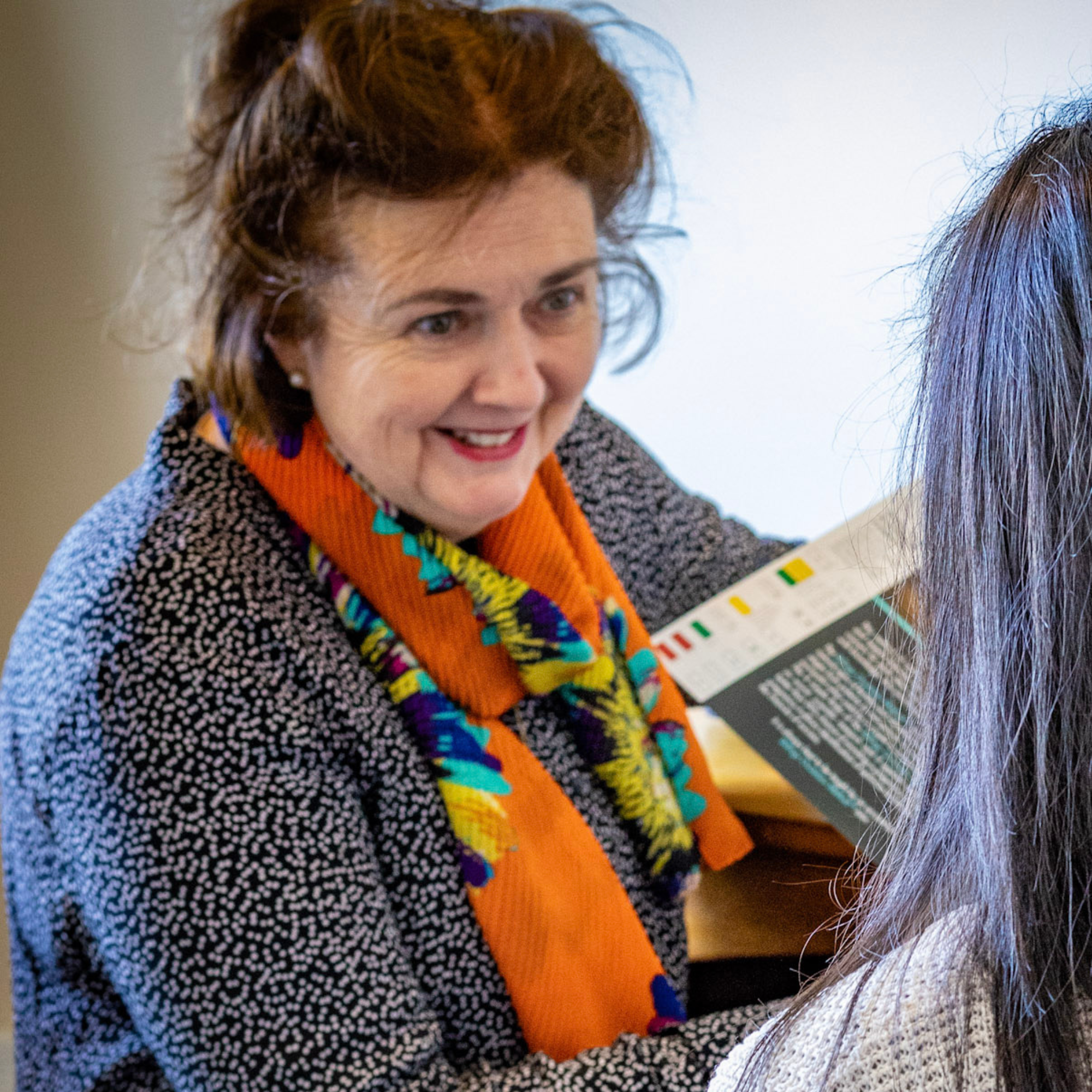 Dr Cathy Black - Billings Facilitator
Dr Cathy Black is a vocationally registered GP. She and her family came to live in New Zealand in 2000. She studied Medicine in Zimbabwe and after independence in that country established a teaching service of Natural Fertility education teaching the Billings Method. Dr John and Evelyn Billings who pioneered the method supported her from their base in Melbourne. 8 years later in 1987 Cathy and her family moved to Melbourne where she worked more closely with the Billings and their dedicated team of teachers who are now currently Directors of WOOMB (World Organization Ovulation Method Billings) International. She taught the Billings Methos and was medical advisor to the Christian Sexuality Program which was run in Catholic schools in Melbourne. This program was re-established in Perth and the Loving for Life program which runs in primary and secondary schools in New Zealand is based on this. In 2009 WOOM NZ was established as an affiliate of WOOM International and Cathy was the first director. Billings teachers could now be trained and accredited in New Zealand. Cathy is now a trustee for WOOMB NZ and works actively on its Board. She is married to Bryden who is an Anglican minister and farmer. She has 2 sons and 2 daughters, and 6 grandchildren. Deo Gracia!
Contact Cathy:

cathyblack@billingslife.org.nz