We cannot hold our annual Race Night fundraiser due to Covid level uncertainty but ask for your support with our 2 Raffle Fundraisers.
Tickets will be sold after Parish Masses beginning 25th Oct AND through the JP2 Centre by calling 351 3225 OR by filling in this form and paying online. Please note we cannot accept credit card payments for the raffle purchases.
Follow these 3 Easy Steps to Purchase Your Raffle Ticket
Fill in this form so we know whose name to put on the ticket, and how to contact you if you win.
Pay via the method of your choice. See instructions on the form
When we receive your payment AND this form with your details we will email you a copy of your ticket.
Ticket sales close 16 Nov 2020. Both Raffles will be drawn 18 November. Winners notified by Monday 23 November. All prizes must be used within 12 months of the draw. Prizes are not exchangeable and cannot be redeemed for cash.
The names of all winners will be posted on our website and in Diocesan communications.
Winners consent to the John Paul II Centre for Life to use their name and photograph in promotional material.
Thanks so much for your support!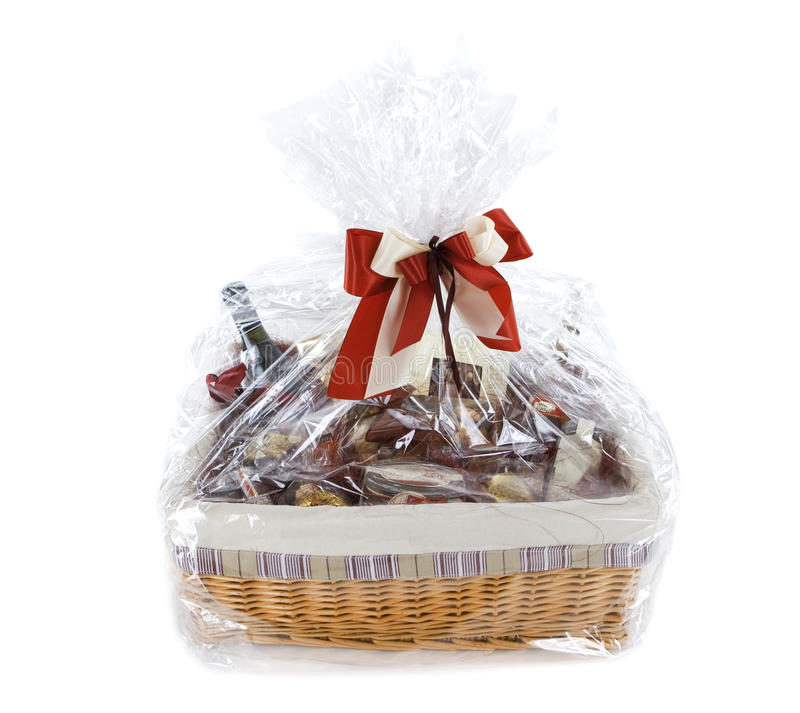 Pamper Hampers $10 per ticket
7 prize baskets each containing $100 Carlton Dining Voucher and $100 Ilam New World voucher plus edible goodies

JP2 Jumbo $50 per ticket. Only 300 tickets.
Buy your ticket now for a 1 in 15 chance of winning 20 great prizes!

A big thank you to all our wonderful sponsors who have made this happen!