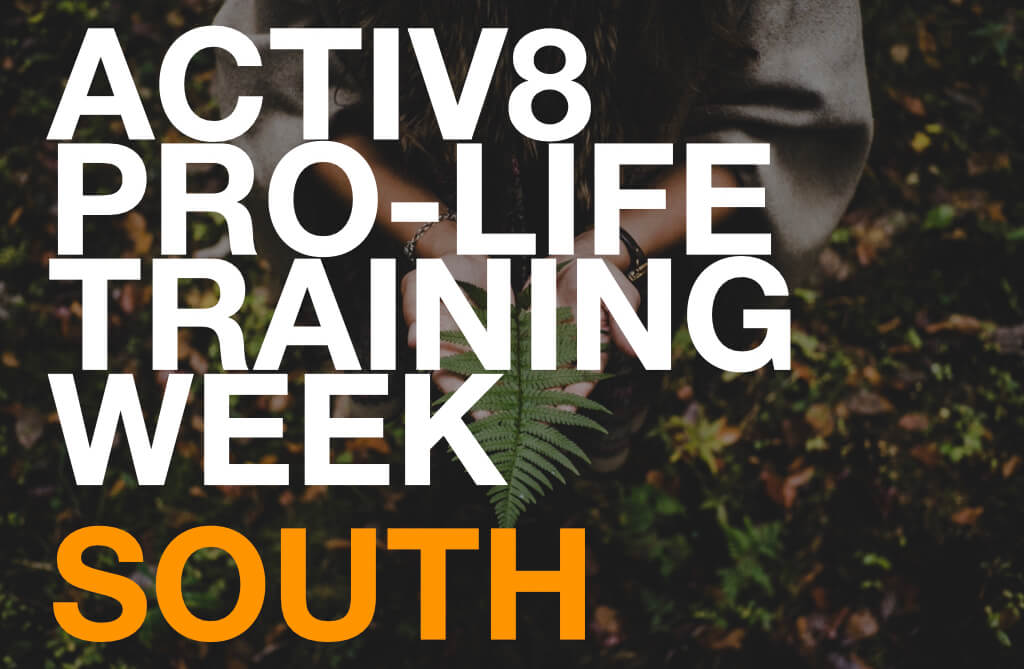 Activ8 - Prolife Training Week
For over 12 years, ACTIV8 Pro-Life training week has been equipping Kiwis to become a more effective and compassionate voice on abortion, euthenasia and other pro-life issues. Hosted by Focus on the Family and Voice for Life the high level and quality of fomation that participants receive make this this is a pro-life event like no other and one you don't want to miss. 
Race Night is our annual fundraiser and a guaranteed fun night out. 
held at the Addington Raceway, the evening consists of 10 races, a three course meal, and great company. 
Tickets can be purchased on our website and at our office.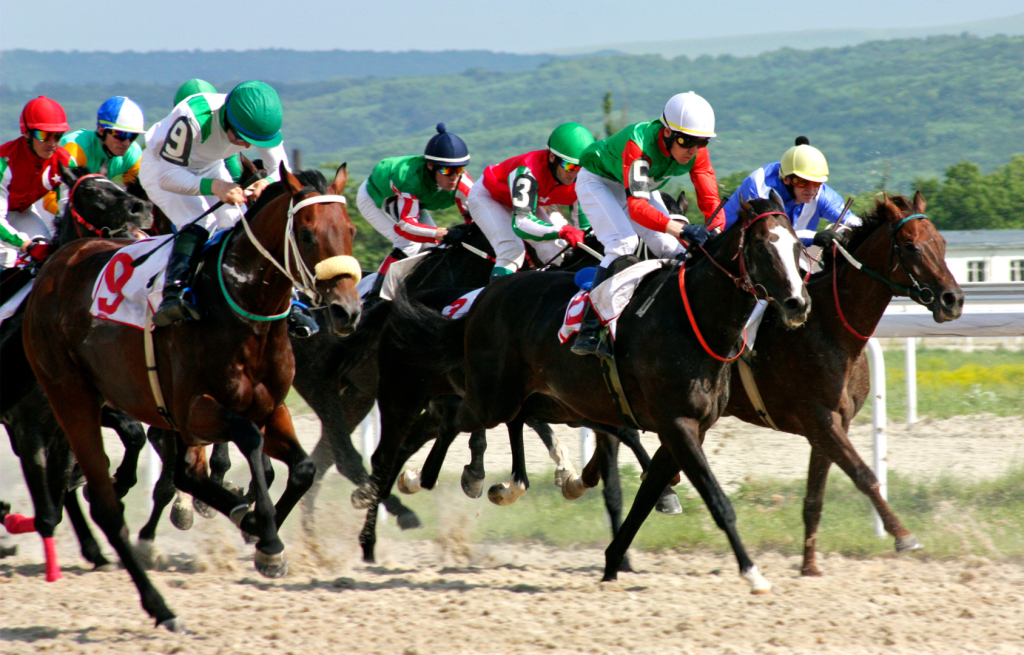 Christchurch March for Life
Join the Cantabrian Pro-Lifers as we march for those without a voice and for the most vonerable in our community. Starting from Victoria Square in Christchurch where there will be family friendly activities, entertainment, food and pro-life stands.
Bishop Cunneen Lecture & AGM
Our Bishop John Cunneen Lecture (named as such due to the late bishop's great love for JP2's work) will be combined with our AGM. The Bishop John Cunneen Lecture is a fantastic opportunity to learn more from a fabulous guest speaker about the current life issues of today and what you can do to help them.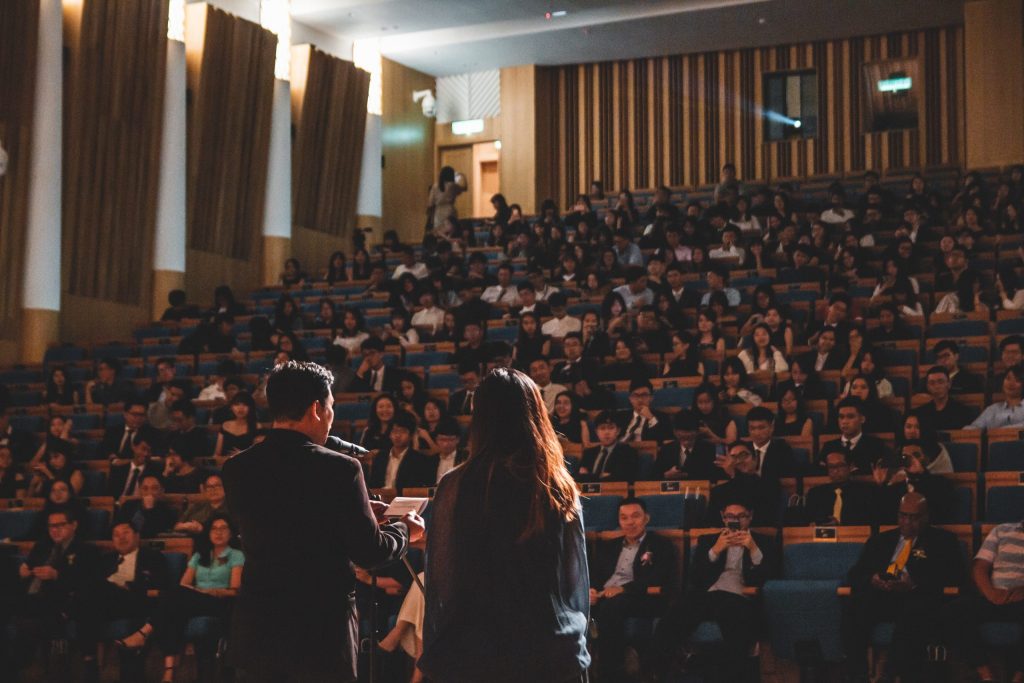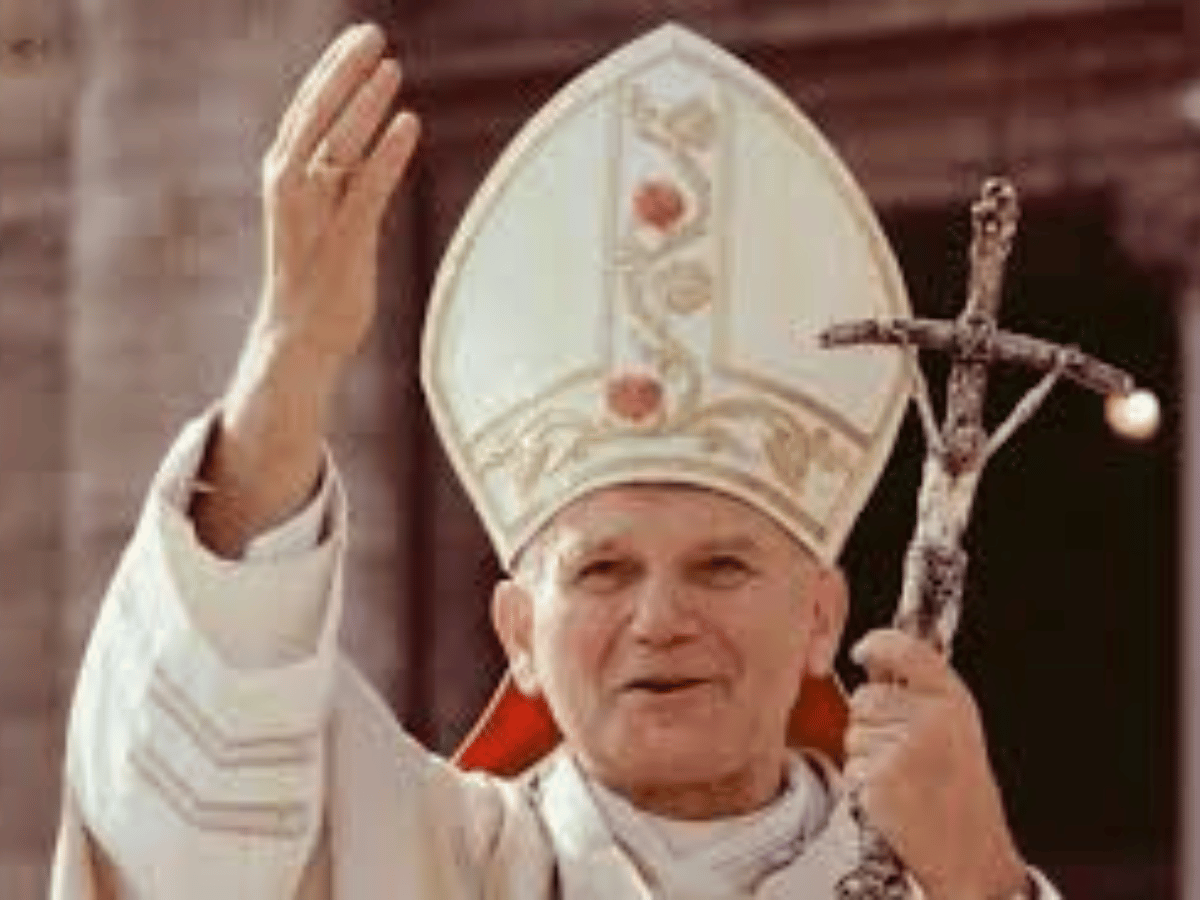 JP2 Feast Day Celebration
Join us as we celebrate the feast day of the centre's patron saint, St John Paul II. 
With afternoon tea provided, come along to celebrate the culture of life that we are building. 
Since 2017 we've been coming together in our nation's Capital to be a voice for the most vulnerable, the most precious amoung us, our children. 
The National March for Life is an important opportunity to come together in solidarity to stand for life; to stand for mothers and fathers; to stand for love.
2nd December - Wellington